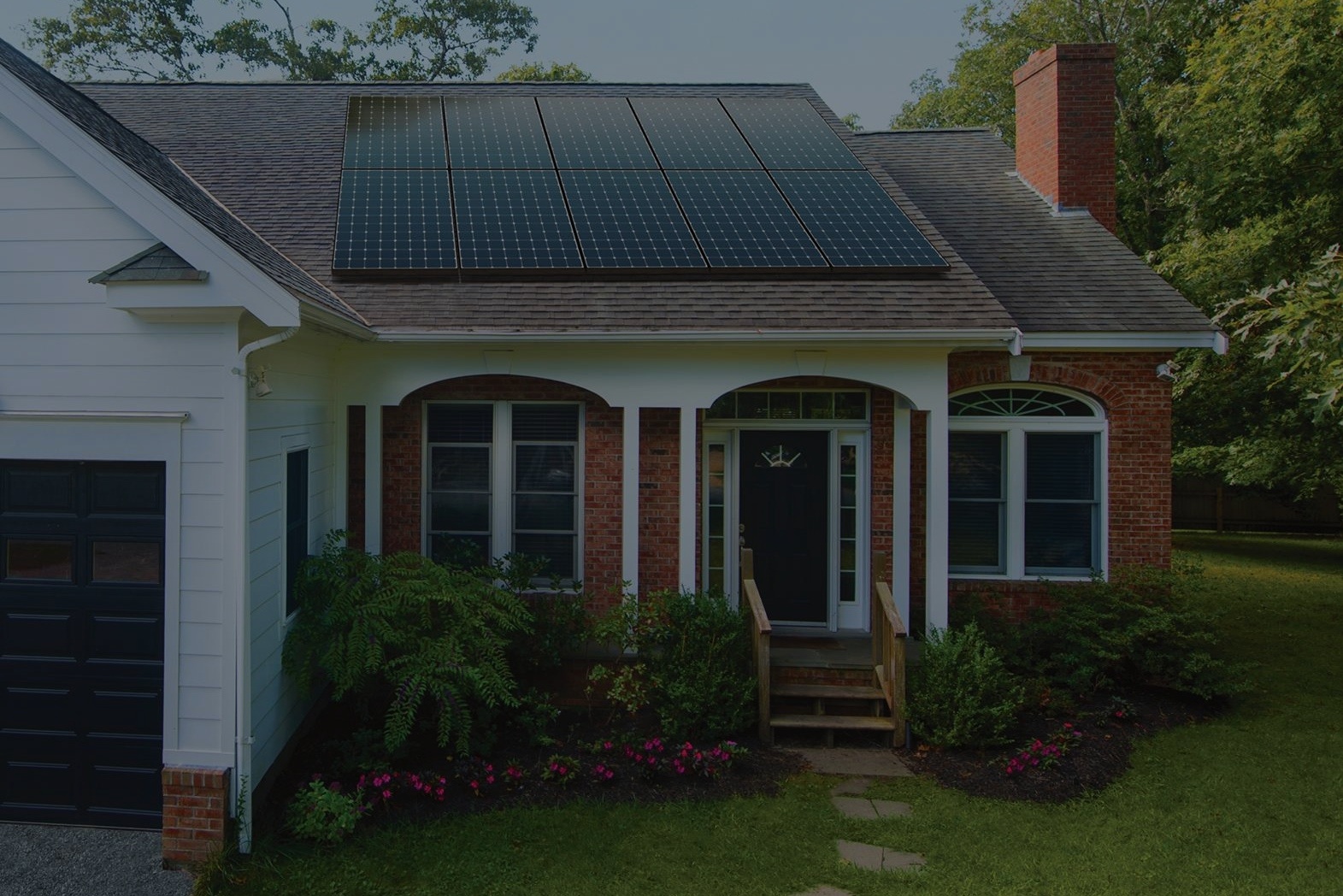 Tell us about your solar project -
Simply answer a few questions below
You may be eligible to go solar with little to no upfront costs. Installing solar panels is a direct way to save on the electric bills, help the environment, and raise the property value.
A solar consultant from PPM will reach out to find out how much you can save. We respect your privacy and take protecting it seriously. Your data will not be sold and you will receive only one phone call or email from us directly. We are your local licensed contractor and not a broker or a marketing agency.
WHY PPM?
PPM is one of the most reviewed solar companies in the country. With a 10-year track record of dedication to customer satisfaction and over 500 projects performed, our work speaks for itself.
ONLY HIGHEST-QUALITY EQUIPMENT
At PPM, we offer only top tier solar modules, inverters, and mounting structures that have been time-tested while making the latest and greatest technology available. Find out more about specific components that we install by clicking the button below to see our Technical Library.